It is often surprising to see what recipes people latch on to. There are things I think will be very popular that go on to not do much. Then there are other posts that unexpectedly impress me with how well they performed.
This year, some of the more simple things I made during my rough first trimester were what people really liked. Here are the most popular posts served up in year three.
What I like in a dish is sometimes not something that will become mega on Pinterest. That is okay. I like doing all different types of style posts, some for people who love making big dinners with lots of technical baking. And other for people wanting a fast snack to appease the riotous children. These were my favorite posts of the past year.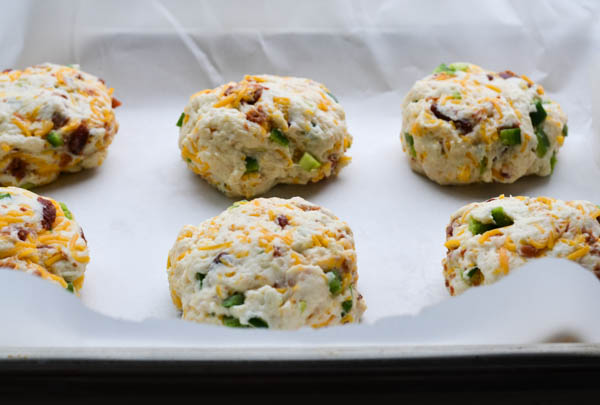 EVERYTHING ELSE FOR THIS WEEK
Monday: A DAY IN THE LIFE
Tuesday: YOUR & MY FAVORITE POSTS
Wednesday: NUMBERS
Thursday: BLOGGING FOR A CAREER
Friday: Goals
My New Cookbook

PRE-ORDER NOW:  AMAZON | BARNES & NOBLE